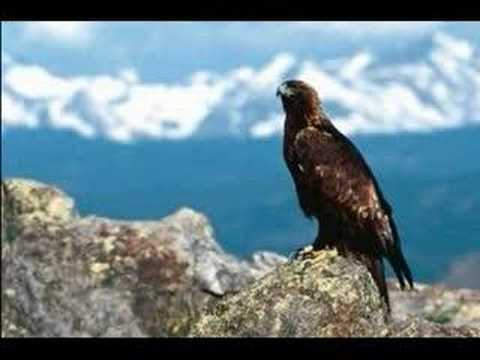 Eagles Mentorship Program –   
CHECK BACK LATER FOR FUTURE MENTORSHIP INFORMATION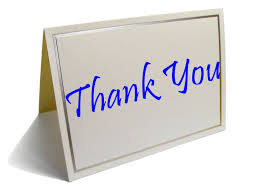 EAGLE KEY POINTS TO REMEMBER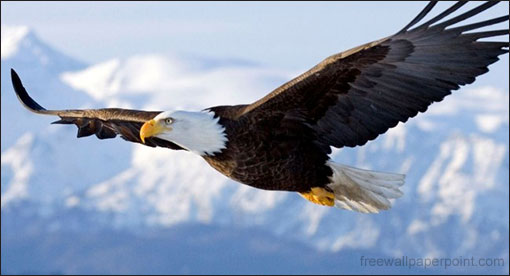 You were created to  S O A R !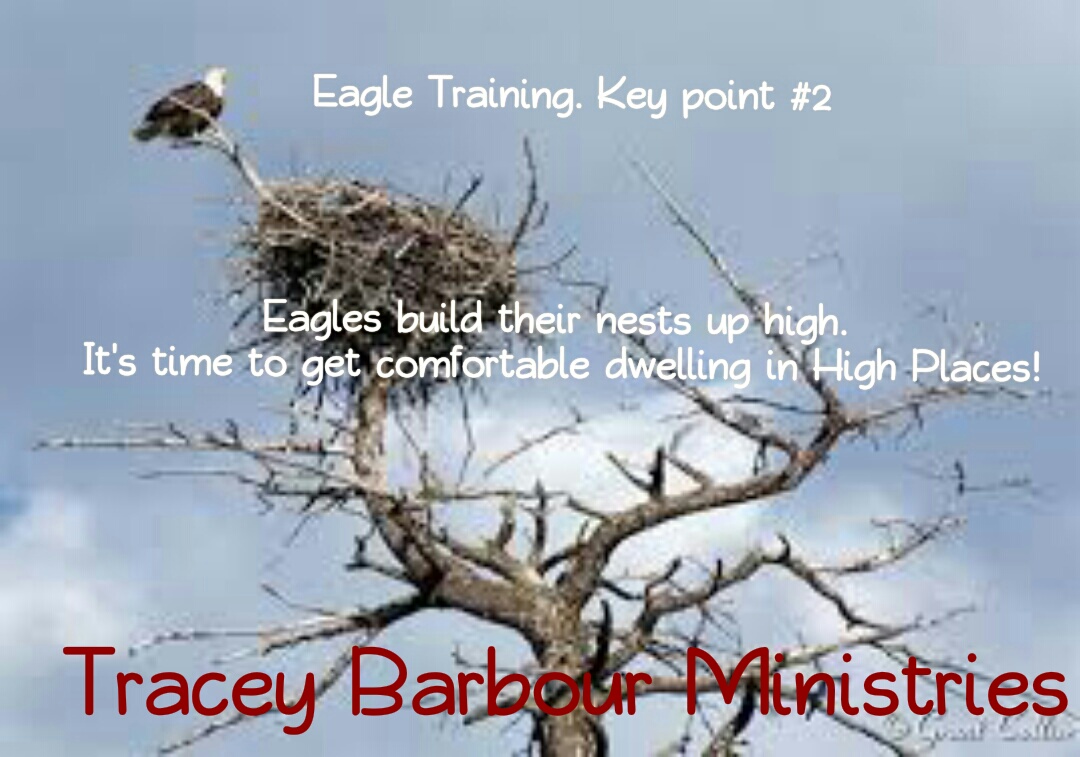 GET HIGH and stay there!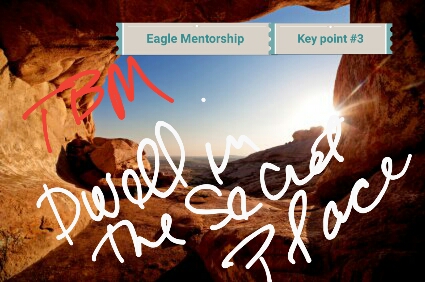 DWELL  in the secret place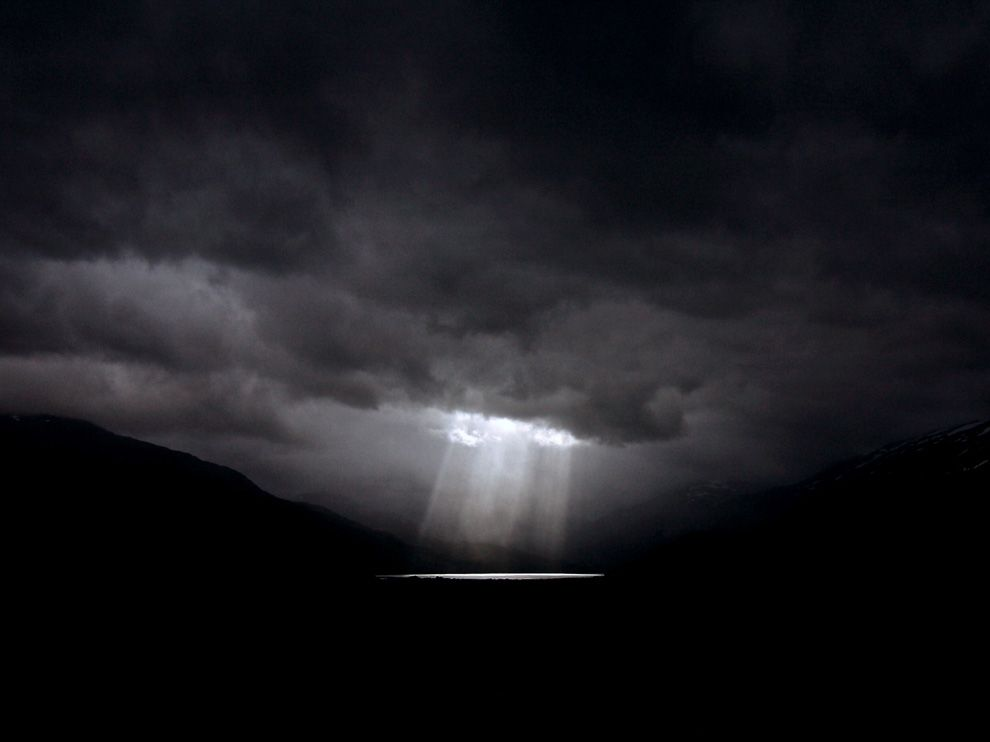 You are the light of the world  – Dont fear the dark make it bow to your light – SHINE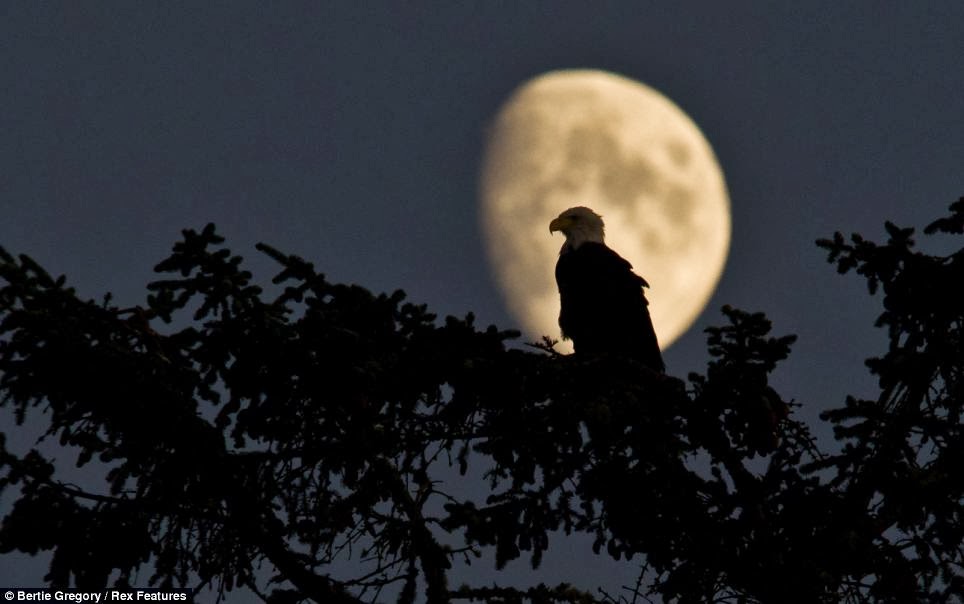 REST  in the hard places
SEE   Remember the devil is the master of deception and he can make natural
things look much different than what they really are.  So check with
the Eyes of  Your Heart for the Truth.  Ephesians. 1: 18…..