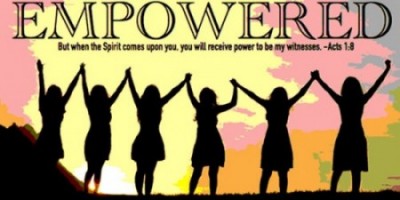 PLEASE SOW A SEED TO SUPPORT OUR TEEN PROGRAM! 



EMPOWERING TEEN GIRLS 12 – 18 YEARS OLD
• Bible based teaching on real life issues.
• Interactive life coaching with Christian woman
• Teaching structure and enforcing discipline habits
• Live panel discussions!
• Learning how to set S.M.A.R.T Goals!
Learning how live THE V.I.S.I.O.N!
• Developing the Leader within you!
• Learning how to live your life ON PURPOSE with PURPOSE!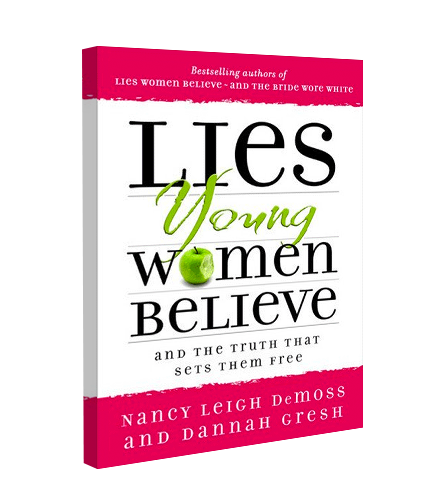 Share