Listen to Audio teachings from Minister Tracey and now…….
SAMPLE RECORDINGS OF OUR WEEKLY PRAYER CALLS
"KINGDOM ARMY OF LIGHT"
1-218-339-0242   Passcode 7115#
Click on the "Schedule" line below to view the schedule of prayers calls and Live teachings through out the week. Dial in to one or more of the calls as God leads.  We are penetrating the darkness by rebuilding the prayer walls in our nations and in our world.  WE ARE THE ARMY OF LIGHT   –   JOIN US!
 TAKING DOMINION THROUGH PRAYER… below are some previous call recordings – Be Empowered!
Click here to listen:  Monday Morning Prayer
Click here to listen: 5AM Prayer 6 6 2017 – Prophetic Word Min Tracey
Click here to listen:  Monday Morning Prayer
Men of God  – It's Time to Pray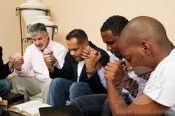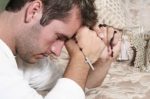 Click here to listen : MEN OF VALOR PRAYER CALL
Additional Audio Teachings from Min. Tracey Barbour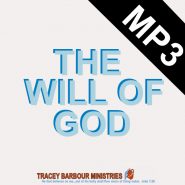 Click here to listen: The Will Of God                                Click here to listen: The Original Facebook