KINGDOM ARMY OF LIGHT – PRAYER MINISTRY
  "The night is nearly over; the day is almost here. So let us put aside the deeds of darkness and put on the armor of light".  Romans 13:12 
JOIN US WEEKLY FOR POWERFUL PRAYER – AS WE USE SUPERNATURAL STRTEGIES AND TACTICS TO STOP THE ENEMY AND PRAY FORTH THE WILL OF GOD.  
 PENETRATING THE  DARKNESS ALL OVER THE EARTH!
DIAL IN AND SEE WHAT A DIFFERENCE 15 MINUTES WILL MAKE
WE GOT YOU COVERED ALL WEEK LONG
 Dial  (218) 339-0242   Enter Access Code: 7115#
 

PRAYER CALL SCHEDULE
*All times are Central Standard unless otherwise stated*
Monday    MONDAY MORNING PRAYER CALL   (6:45 a.m. )
                    FOCUS ON THE FAMILY PRAYER CALL    ( 7:00 pm) 
Tuesday – MEN'S PRAYER CALL (6:45 a.m. cst/ 7:45est)
Wednesday – LAW ENFORCERS PRAYER CALL  (6:00 a.m. CT)
Thurday –  IMPARTATION PRAYER CALL– (7:00 a.m. CT)
Friday    MINISTRY TEAM & PARTNERS PRAYER CALL        (12:00 p.m. CT)  
                 MIDNIGHT WARFARE PRAYER CALL          (12:00 a.m. CT)   
Follow Min Tracey's teachings: 
https://www.periscope.tv/MinTraceyBarbour/1ynJOjjdXnnGR
https://www.facebook.com/tracey.barbour.1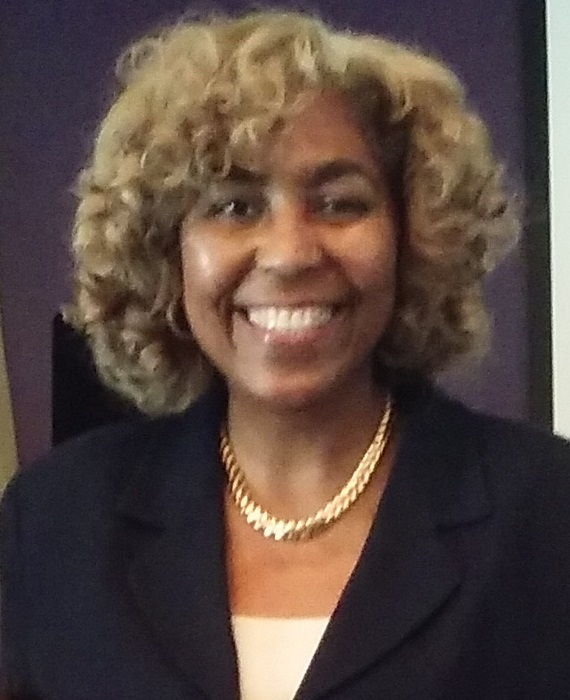 JOIN THE ARMY OF LIGHT – WE PRAY!
Discussion
December 29, 2018




November 15, 2016