HELP US MAKE A DIFFERENCE
SCROLL DOWN FOR INPUT
Tracey Barbour Ministries is a 501c3 ministry corporation in good standing.  We are a fiscally responsible organization operating under the laws of the Kingdom of God first and foremost and then also under the laws of the State of Illinois where we are headquartered.
If you would like to donate: buildings, land or vehicles, please contact our corporate office directly at 708-320-1591 and leave your daytime contact information.
 (*Payments made to us for goods and services are not tax deductible)
  For Donations via US Mail:  1170 N Grand Blvd- Romeoville, IL 60446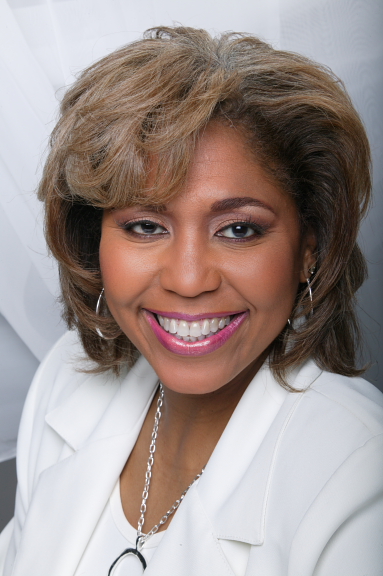 Your *seed is tax deductible and very much appreciated. We are confident the God that we serve will bring to you the harvest on your seed….  Min Tracey Barbour
                            ….my God shall supply all your need according to his riches in glory by Christ Jesus.  Philippians 4:19
 When entering the donation amount, please NO symbols ($) and NO periods (.) Example: enter on the amount as 100 and then click on the "Donate" button below.
***************************